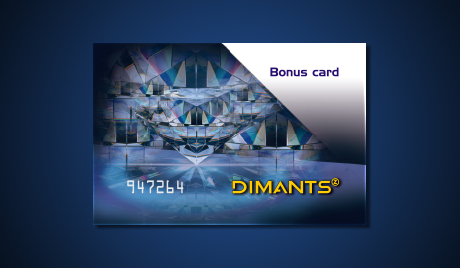 Bonus card benefits:
- Discounts at the bar on all drinks -5%.
- Bonus points automatically credited to client's account.
- Extra bonuses for attendance.
- Discount to Credit Points purchase.
You will get your Bonus Card for free after completing and registering an application form. Remember to activate your client card before starting a game and BonusPoints will be credited automatically.