The season in Jurmala will never end !
Jurmala and particularly Kauguri will be further actual recreational place in the course of year, because the renovation of our gaming club named "Dimants Z" in Kauguri on 112 Raina street has been finished. There was created spectacular bar interior with TV screens and exclusive range of sports broadcasts.
Bar offers popular drinks and classic coctails
Each month we provide special prices for new brand drinks to get familiar with them.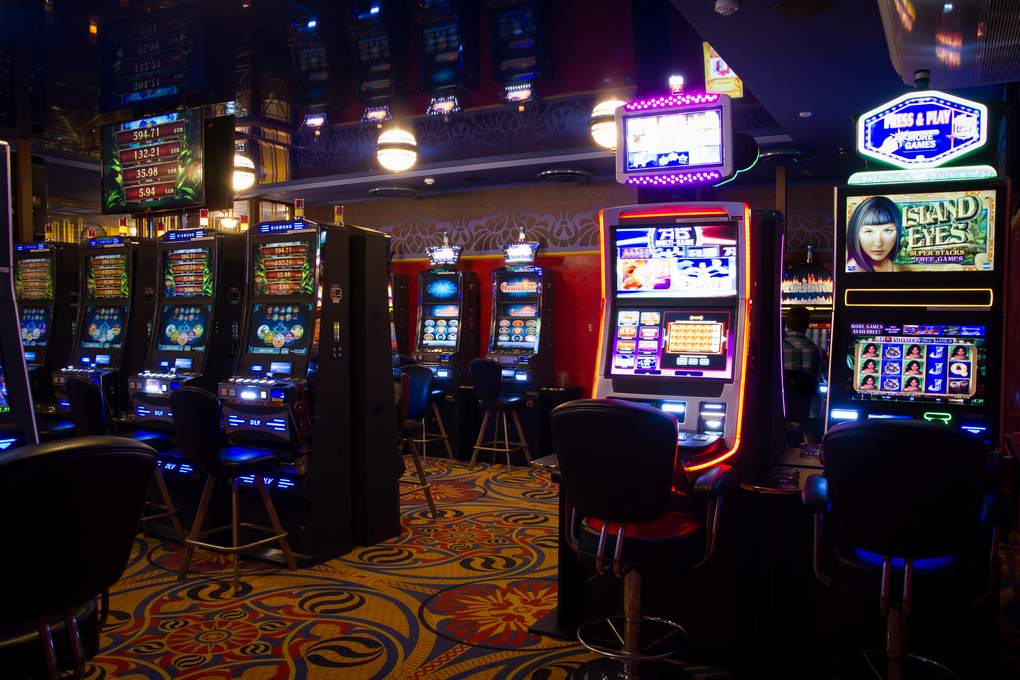 But the greatest change touched the gaming club by installing the most up-to-date and most generous jackpot system.
The owners of the client cards will expect dozen of promotions and bonus points. Daily new promotions! And they will make Your time spent in "Dimants Z" club more enjoyable and successful!
Bonus card holders get 15% discount at the bar, while Diamond card holders get 35% discount.
- Open hours 00-24
- Free Wi-Fi
- ALL most important events live-streamed on TVs
- Parking